Hello friends. How are you?
I hope you are all doing well and staying healthy!
Today I will share a very beautiful flower photo, I found this flower in my neighbor's house, many flowers in his house, I tried to ask my neighbor's permission to take one of his flower photos, and he gave permission to take it.
After I managed to take some pictures, I asked my neighbor about the name of this beautiful flower, but he didn't know what the name of the flower was, he forgot what he said about the name of this flower, he used to be. knew it when he bought it at the flower trade.
If any of you knows the name of this type of flower, please let me know in the comments?
This flower is so beautiful up close, so beautiful!
This flower is like a chameleon which can change color to two colors.
Initially white, after a few days turns red / pink.
Say a woman is still a teenager and turns into an emm girl, that you are not curious.
Now look at the picture and enjoy ;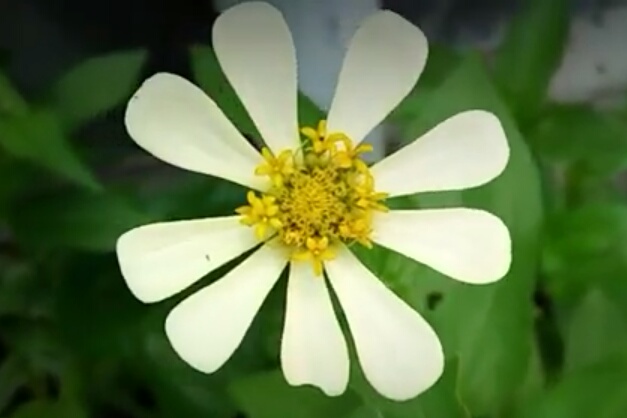 Flower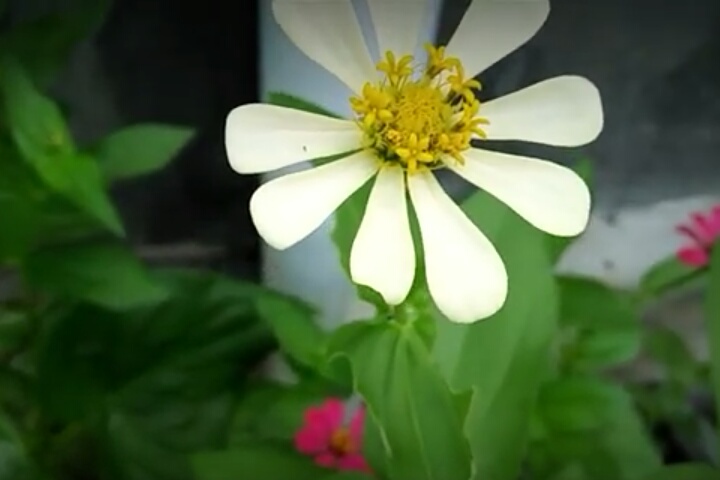 Flower
Flower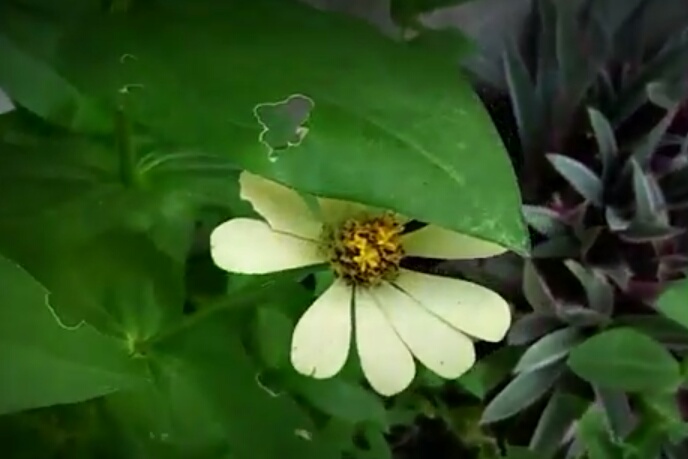 Flower
Flower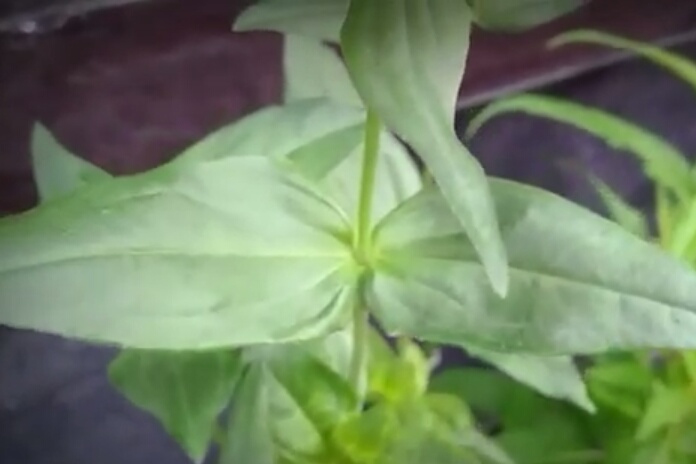 Leaf
Flower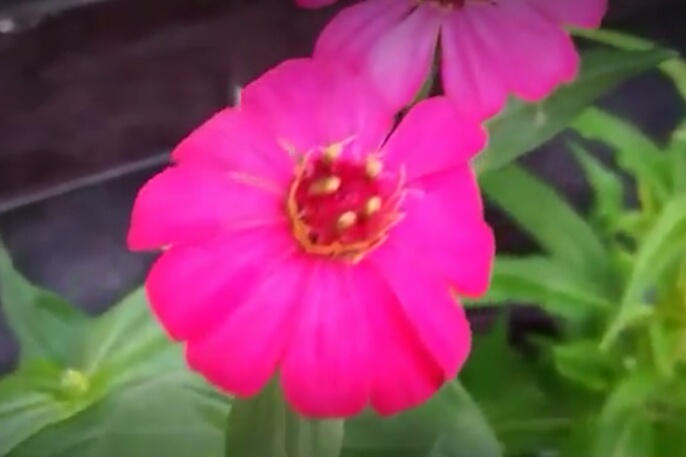 Flower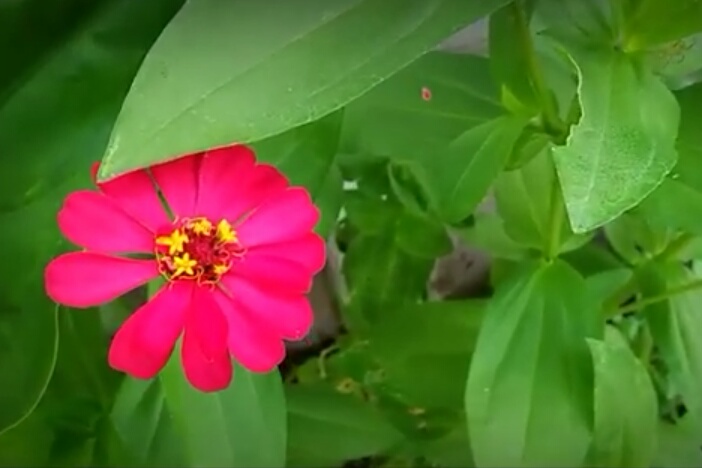 Flower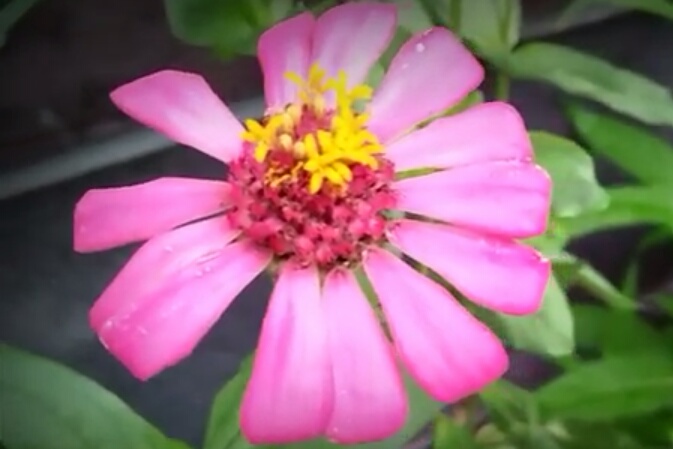 Flower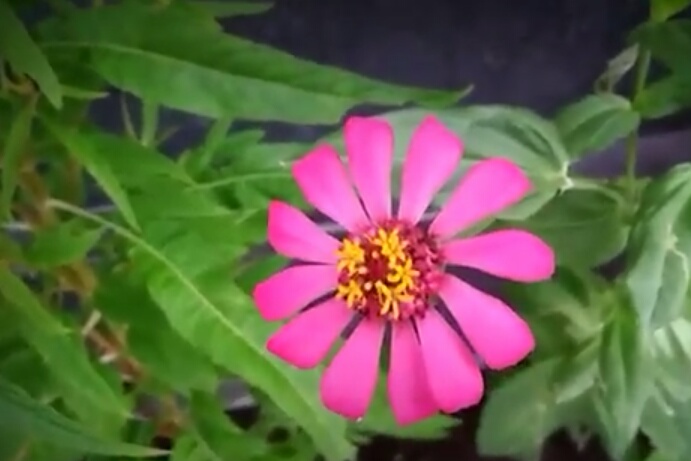 Flower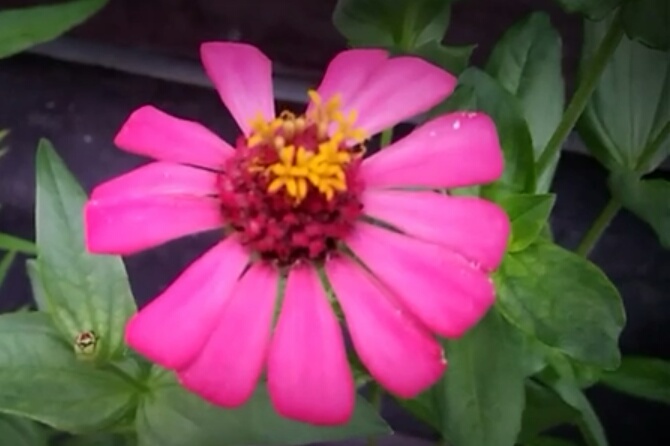 Flower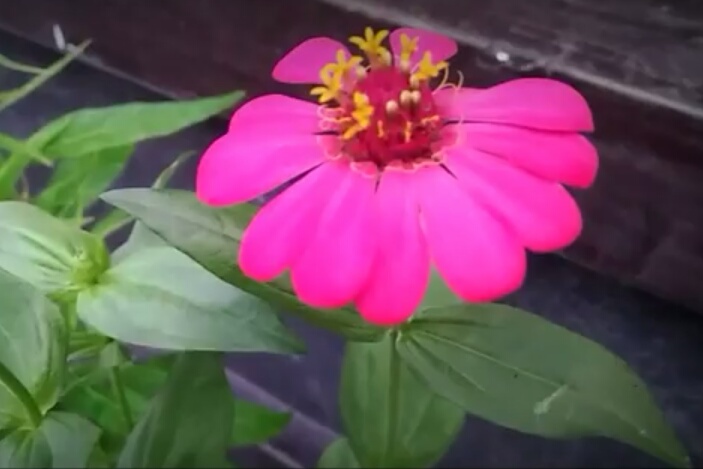 Flower
Flower
Flower
Flower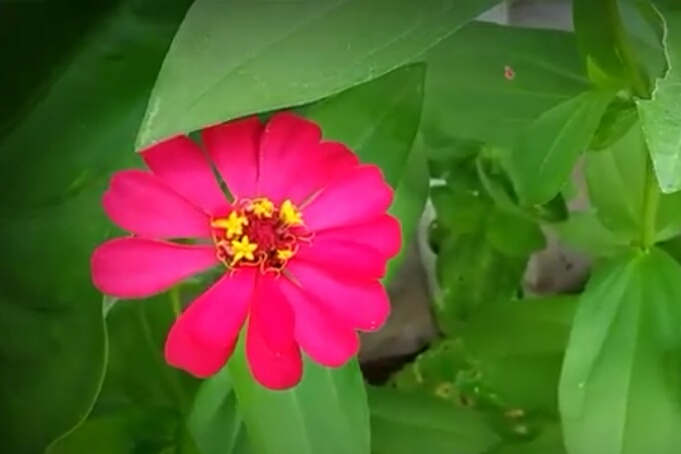 Flower
That's all I can share about the beautiful flowers I found, and I hope you like them.
Thank you for reading. Stay safe and Stay Healthy. Health is wealth.
| Photo Taken | VIVO S20 TRIPOD |
| --- | --- |
| Category | Macrophotography |
| Location | Aceh |
| App Editor | No Editor |
| Photografer | @aronexxon |
Regards!🙂
@aronexxon