Hi everyone, whaleshares lovers, how are you? I hope you are always healthy wherever you are.
Today I want to show all of you about a spider that I met in the garden earlier. This is a strange spider in my opinion! The weirdness of its eyes and color.
But there is something even stranger about eating a fly instead of an insect. usually the spiders eat insects that I know.
For the facts, you can see the picture below that I have taken, I hope you like it.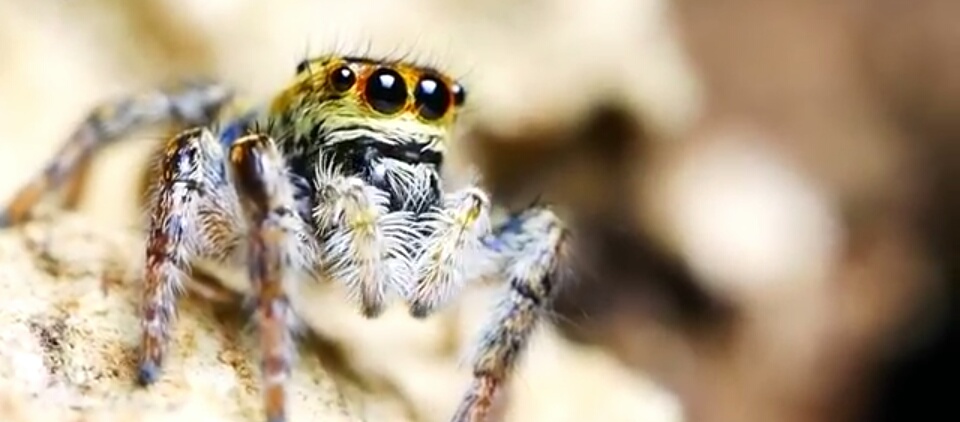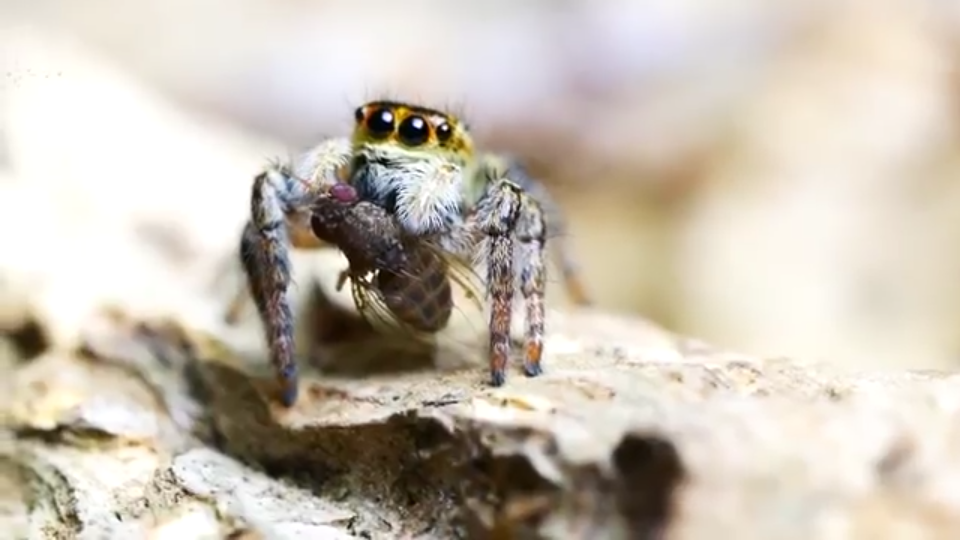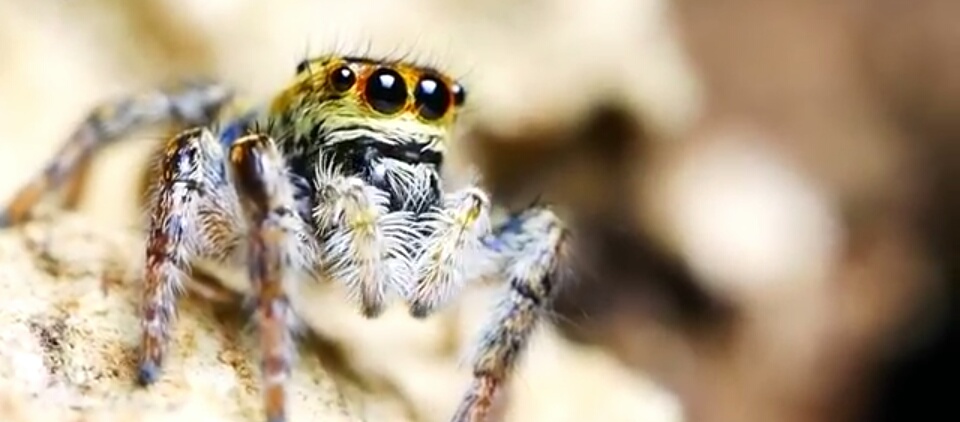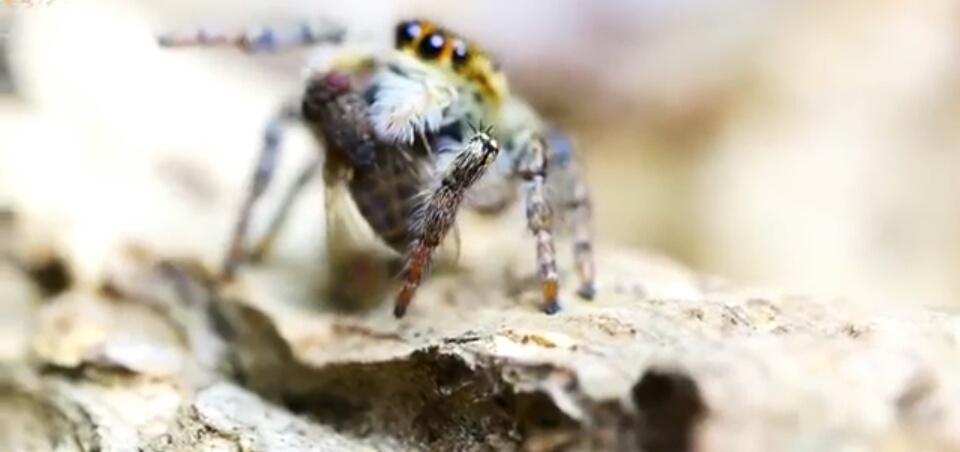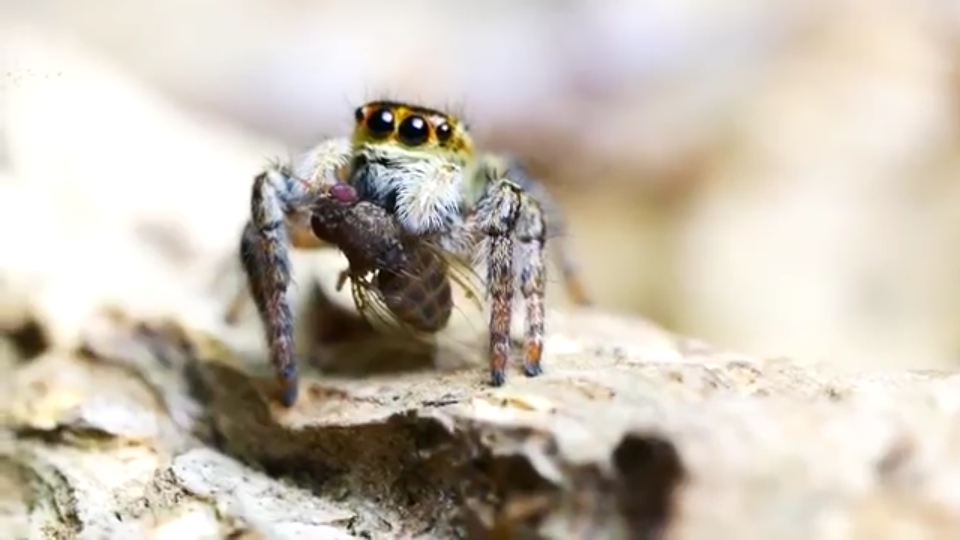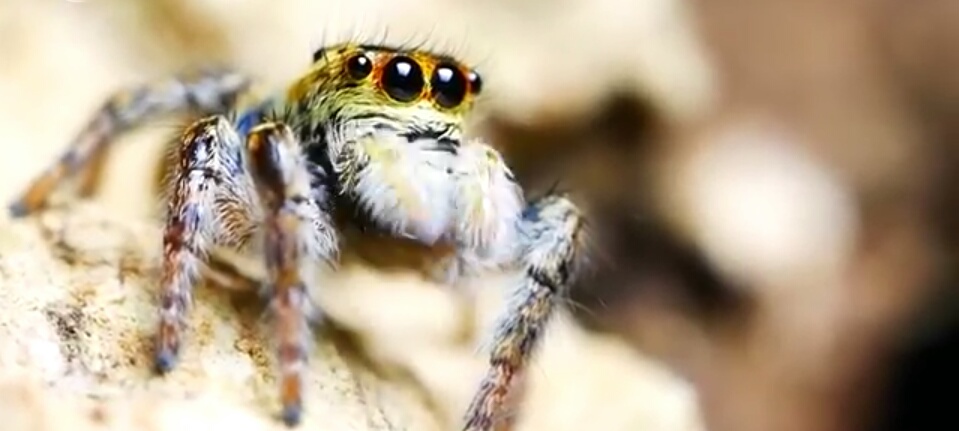 Photo Taken : VIVO Y53
Category : photography
Location : Indonesia
Photografer : @aronexxon
Thank you for reading. Stay safe and Stay Healthy. Health is Wealth.
Regards!🙃🙂
@aronexxon