Beautiful Elephant Butterfly
Hi all whaleshares friends, how are you? I wish you good health wherever you are.
Today I want to show you something really extraordinary! namely about butterflies that are very beautiful, I found this butterfly in my brother's garden, namely in Takengon/ Indonesia. So the butterfly that I met is the elephant butterfly, that's the name given to it by the Indonesian people. Being named this does not mean that it looks like an elephant, but because of the size of its wide and large wings. In fact, this butterfly has the largest wings in the world. I was very lucky to get a photo of this butterfly in my friend's garden.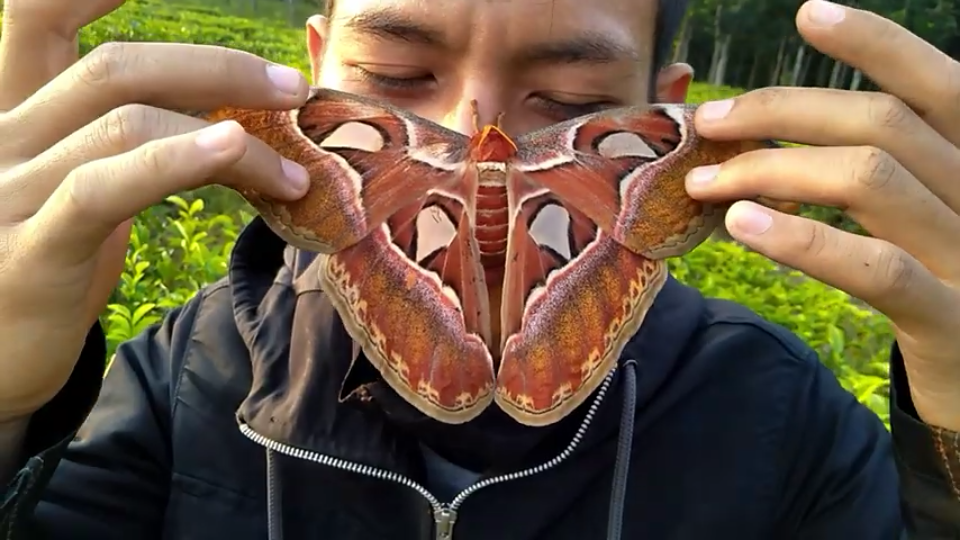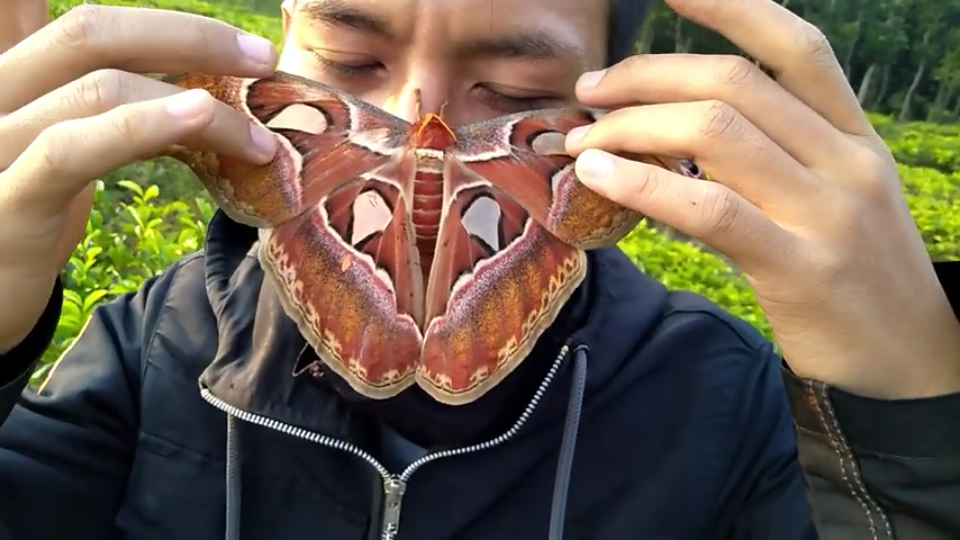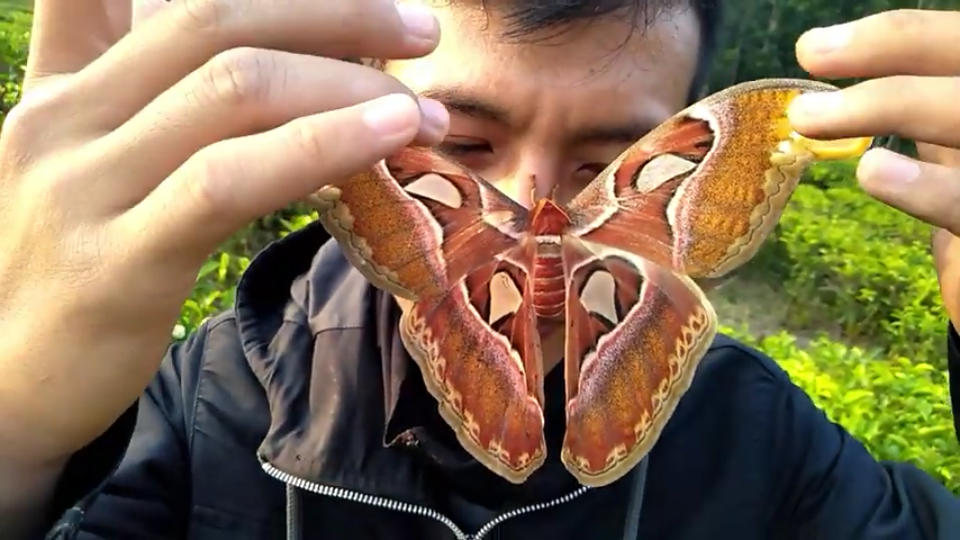 According to information in several sources about butterflies around the world, there are approximately 20,000 types of butterflies. Among the thousands of types of butterflies, many are often of concern because the striking color of the wings and the unique carvings on the wings always amaze us. Then what do you think of the butterfly photo above?
Of course the name of the butterfly and where the uniqueness comes from.
Adapted from www.wikipedia.org This butterfly is widespread in the tropics and subtropics of Southeast Asia. In English, this butterfly is called Atlas Moth, because the carvings on its wings resemble a map (atlas). Do you know what caterpillar this butterfly comes from? Apparently, this butterfly comes from the Keket Caterpillar. Keket caterpillar is a type of silkworm. The resulting silk thread is used to form a cocoon before becoming a butterfly.
Here is the photo;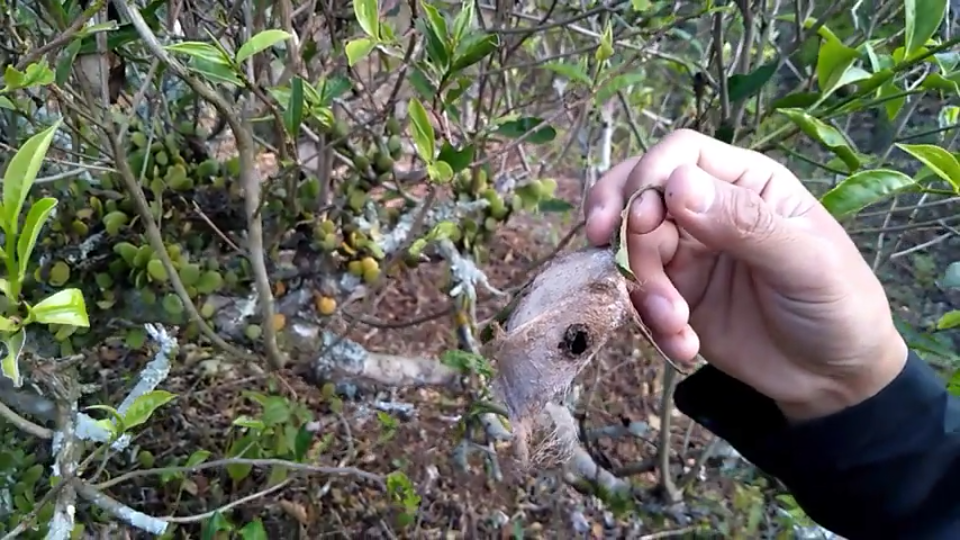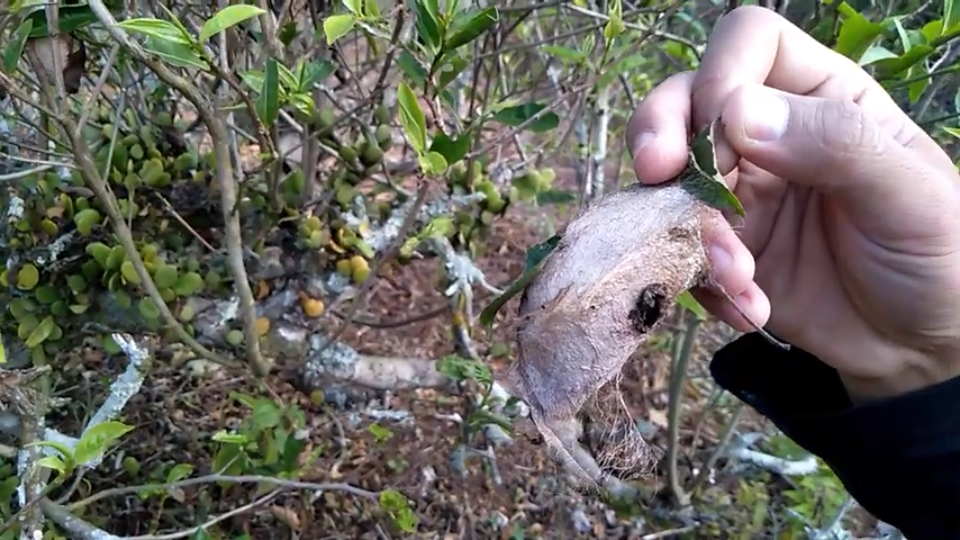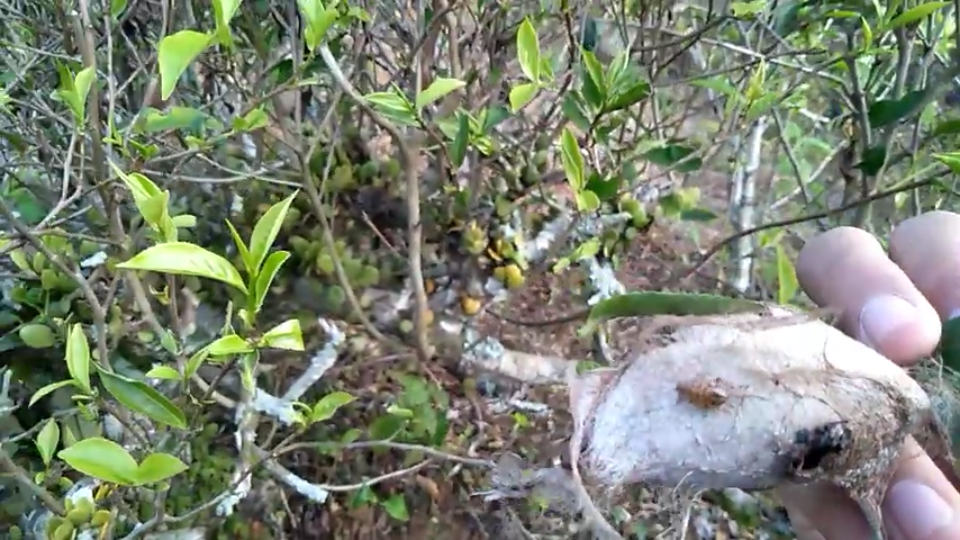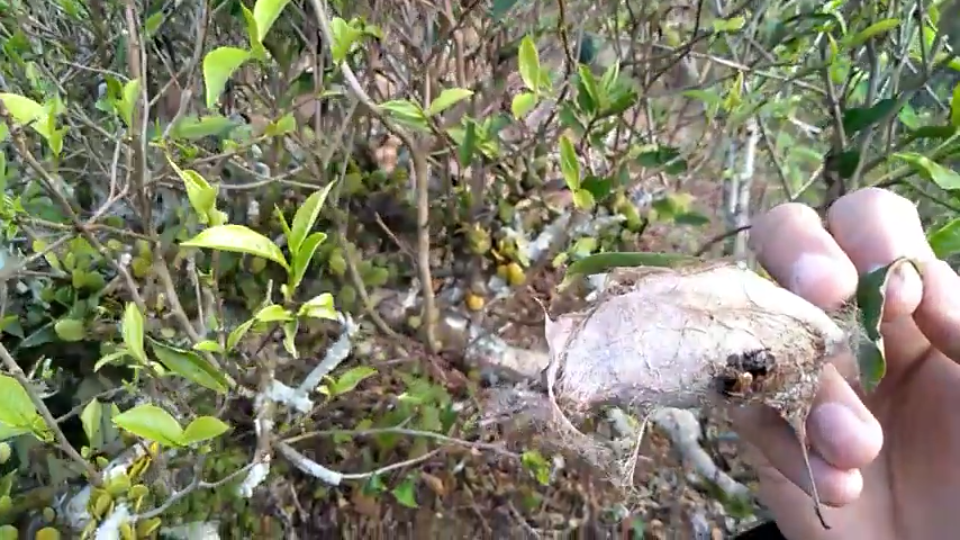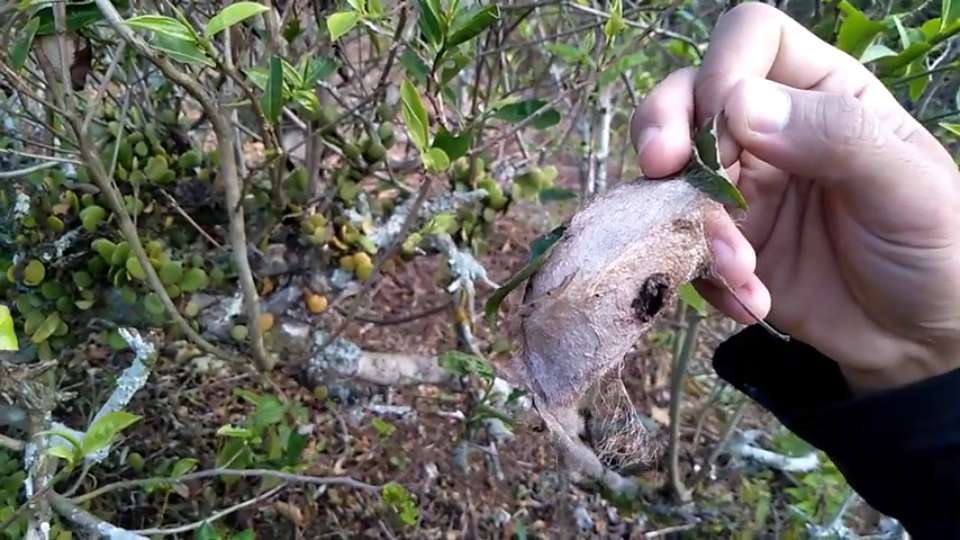 ---
---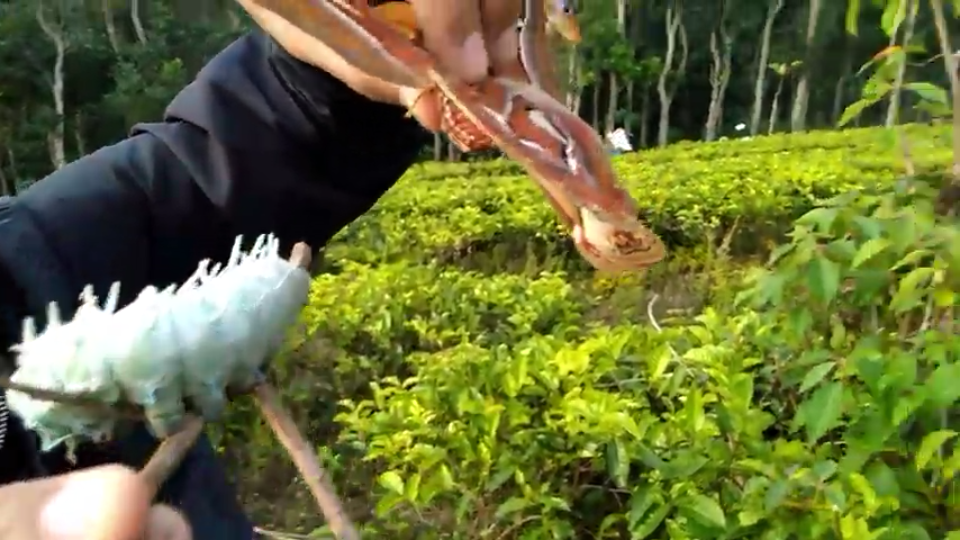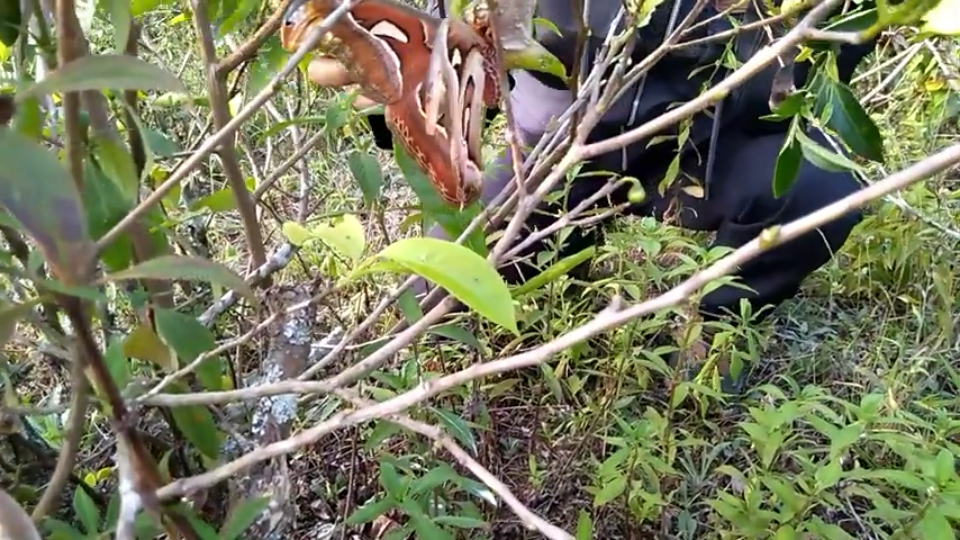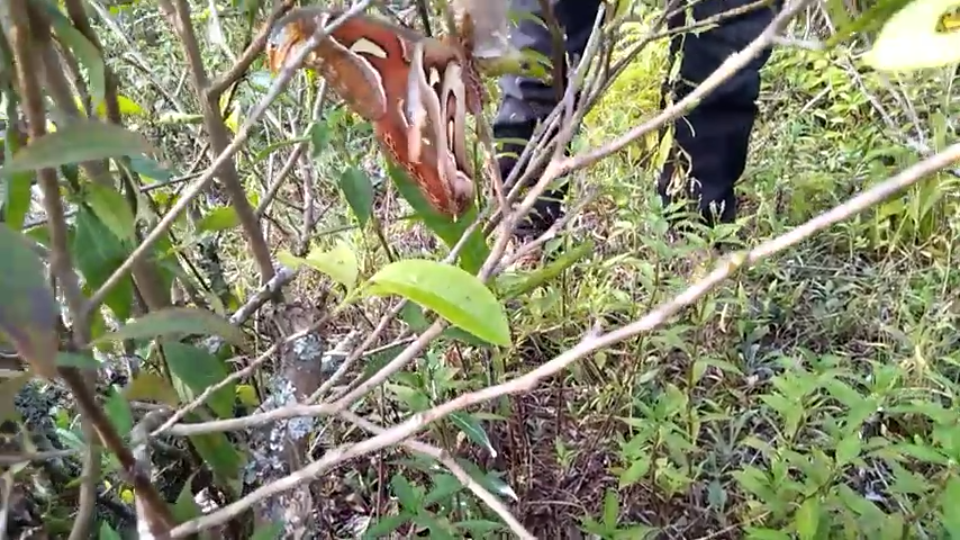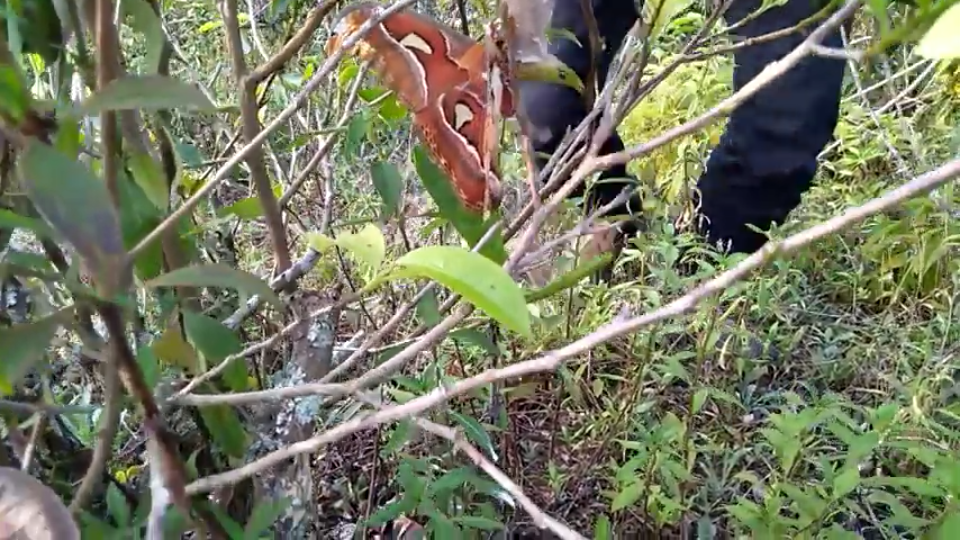 ---
---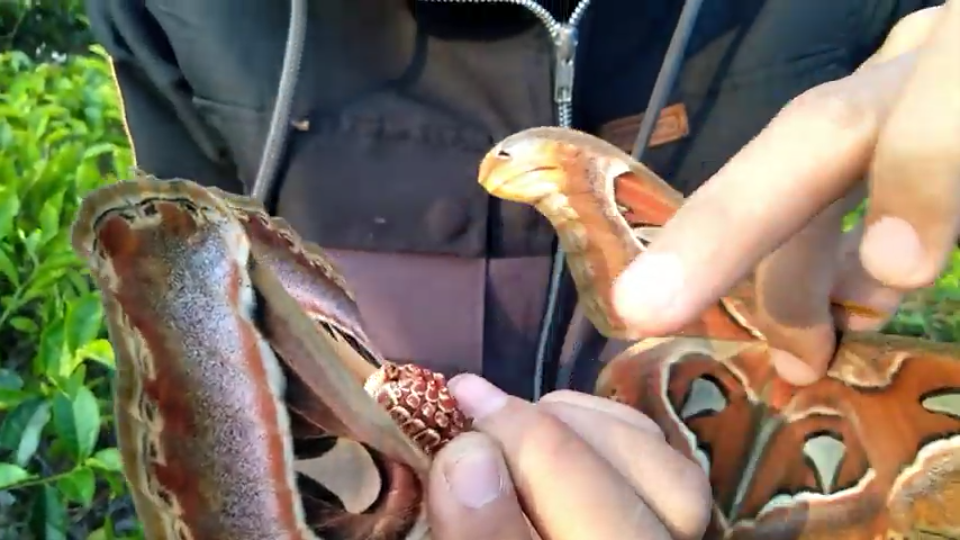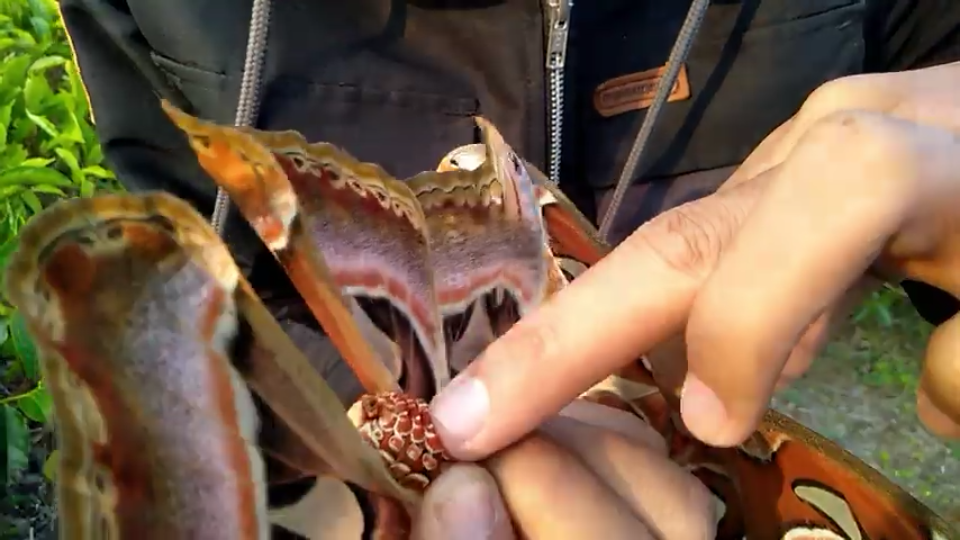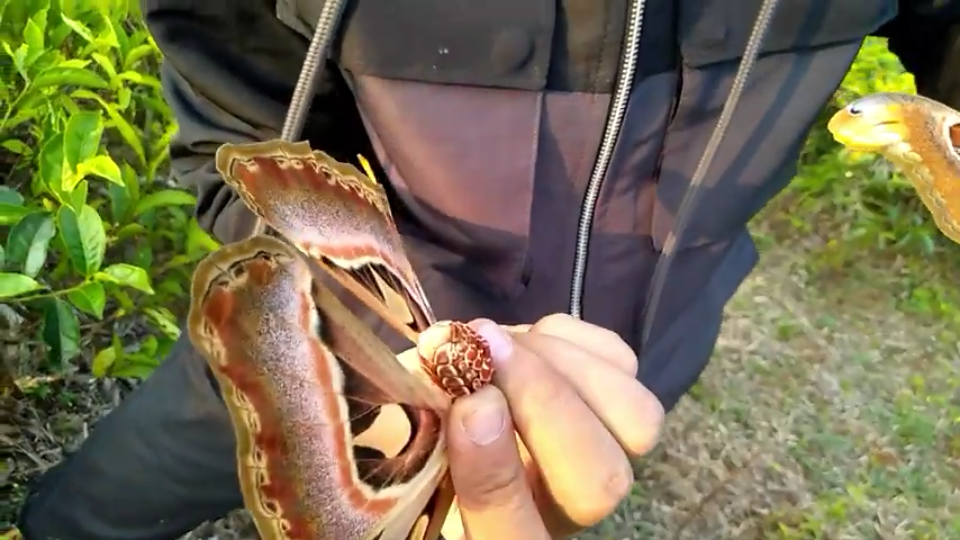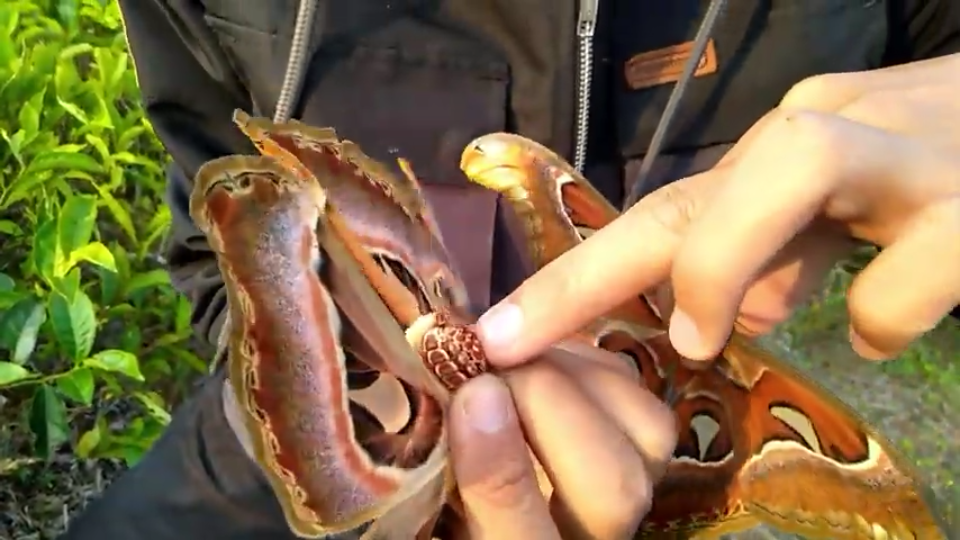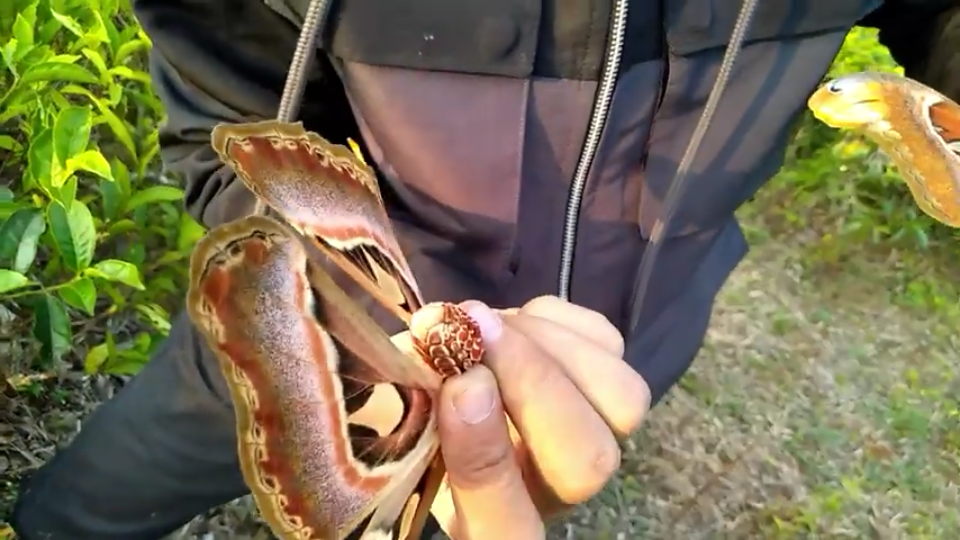 ---
---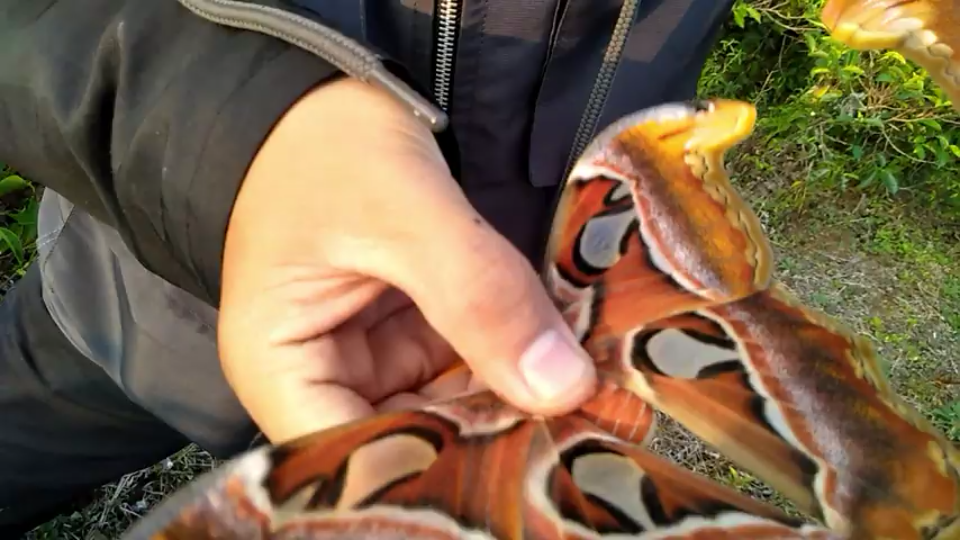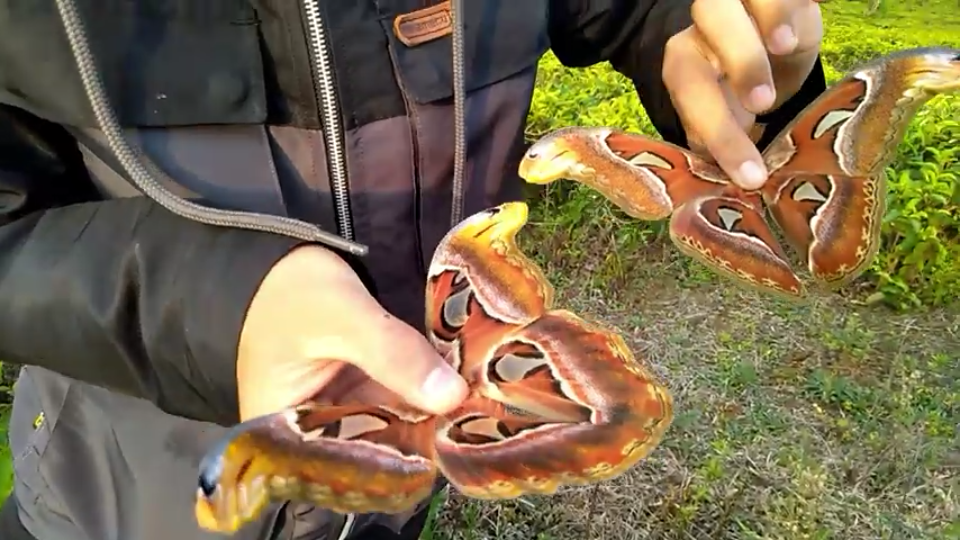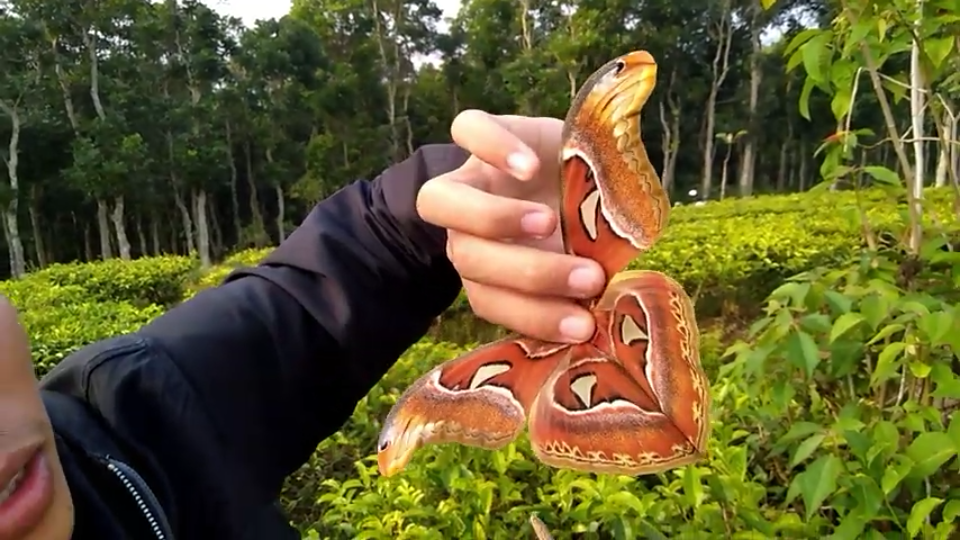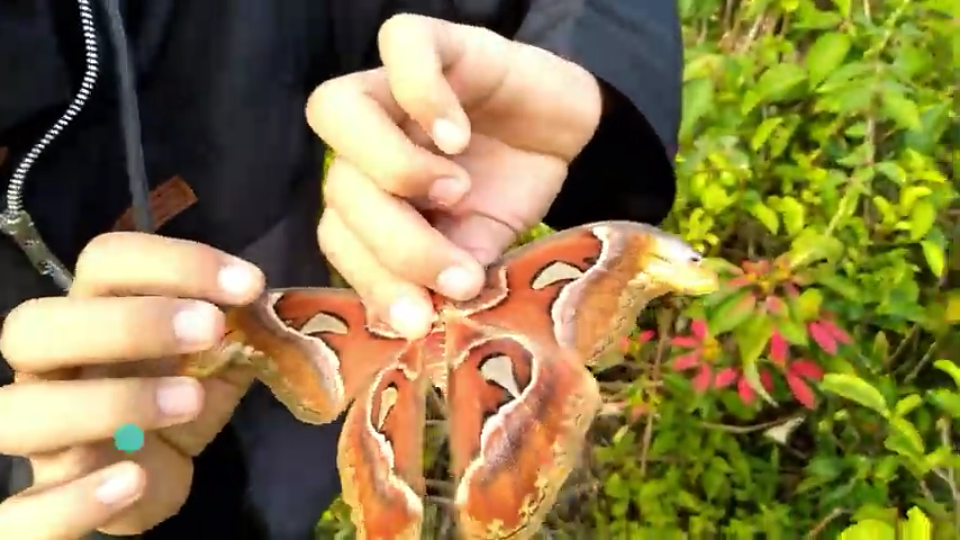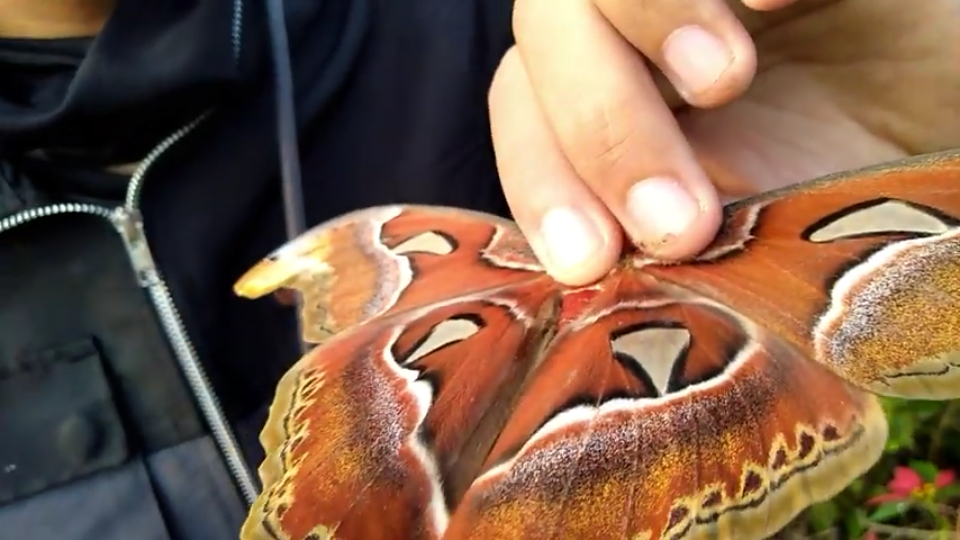 ---
You can enjoy this photo clearly, and
I put it on my face like I'm adapting hehee!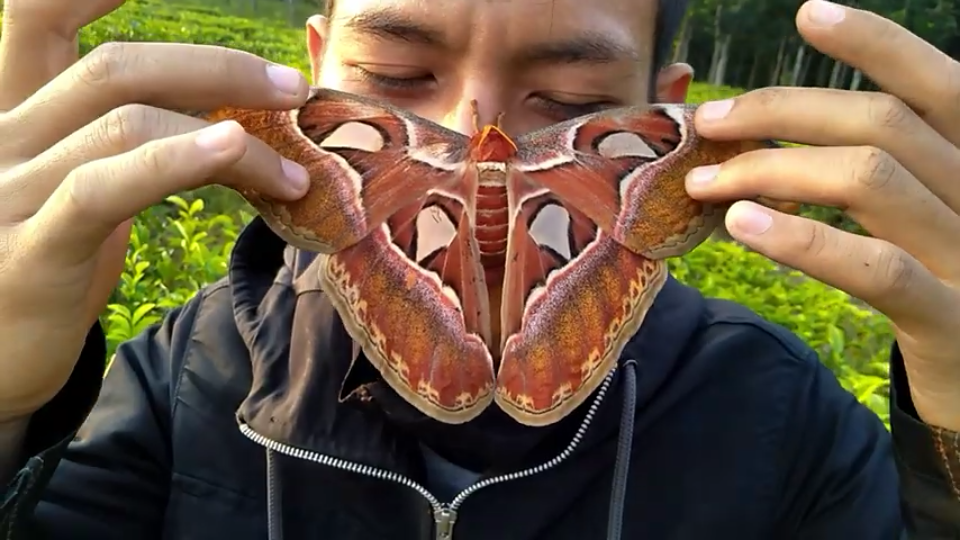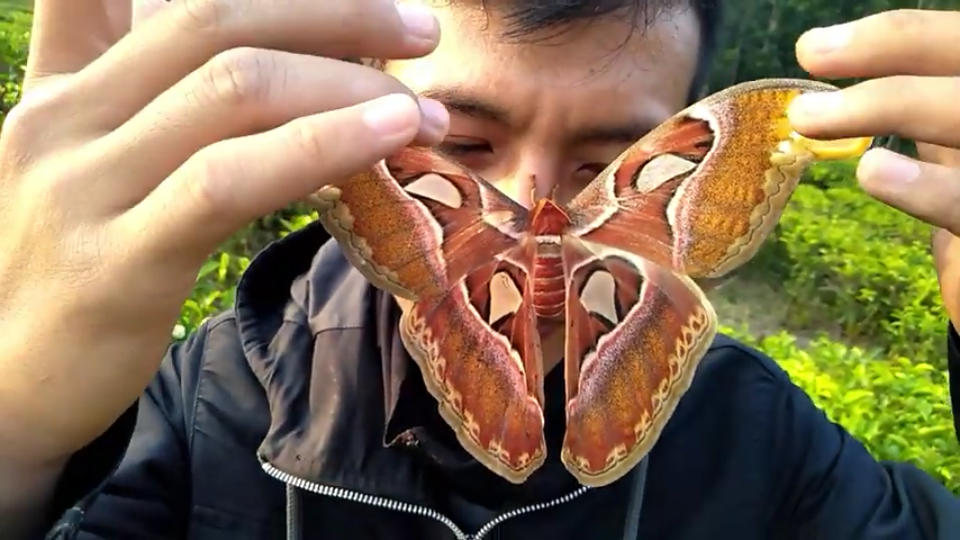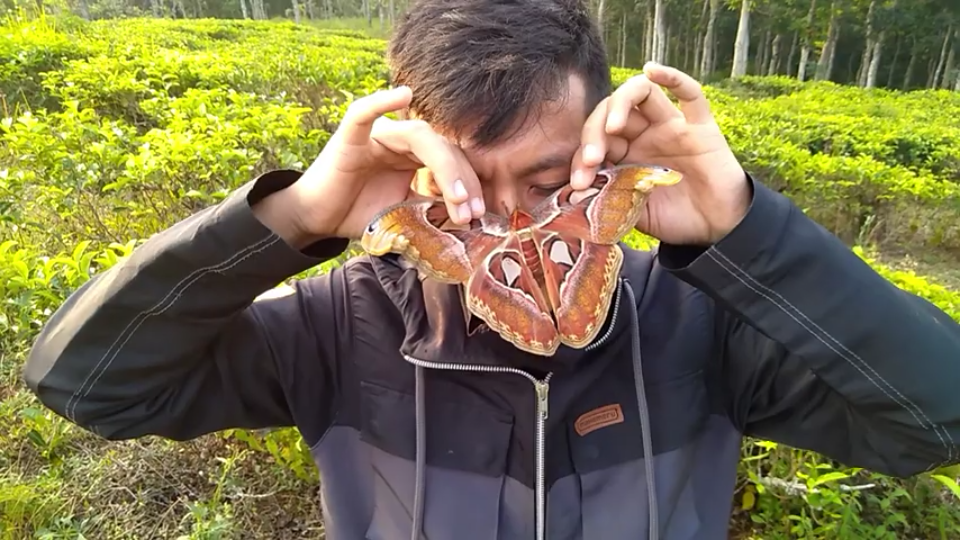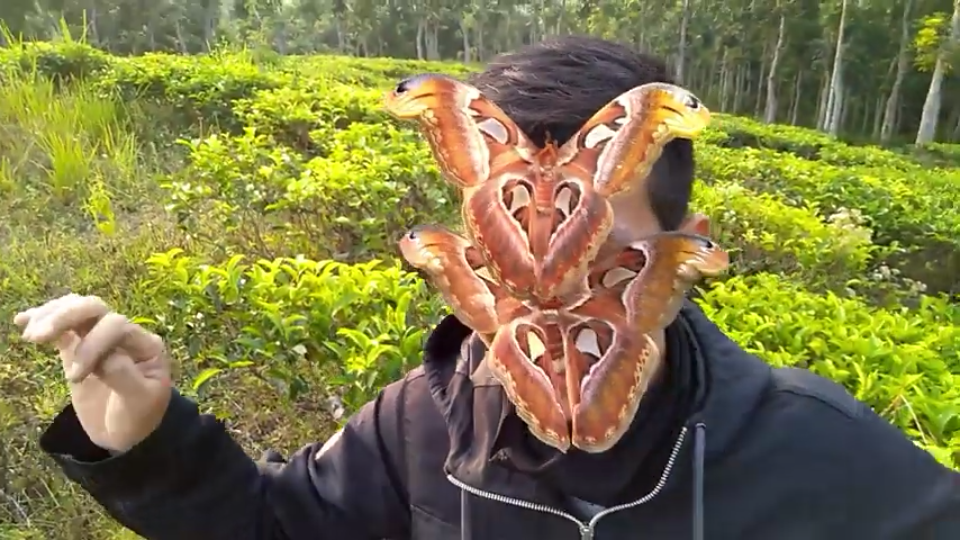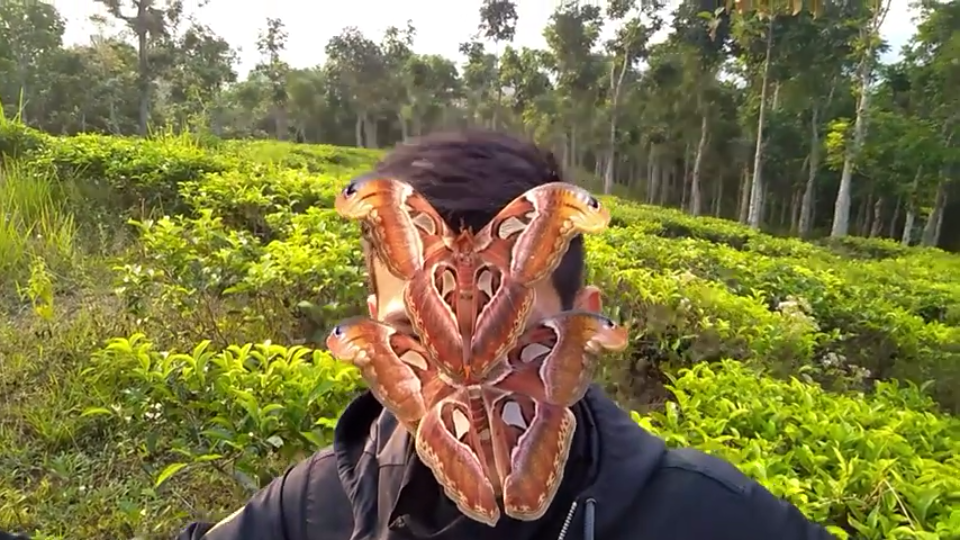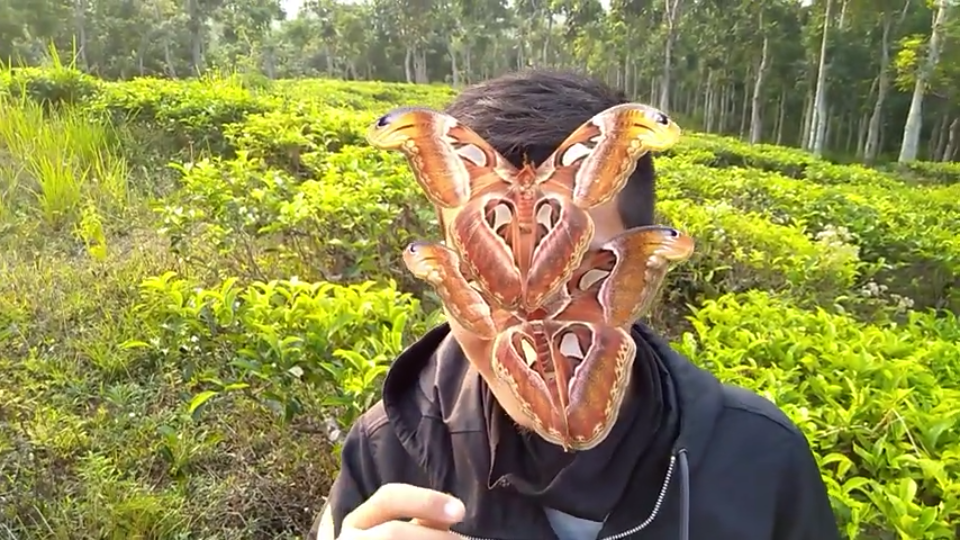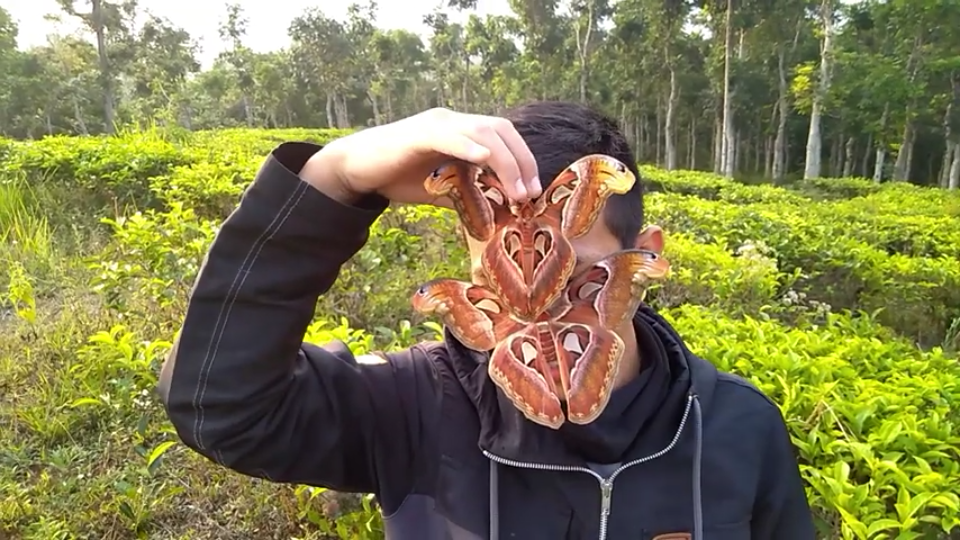 ---
---
Photo Taken : VIVO Y20s TRIPOD
Category : photography
Location : Indonesia
Photografer : @aronexxon
---
---
That's what I can share today, I hope you guys like it.
Regards!
@aronexxon