Hi everyone, today I am trying to share the results of the flowers that bloom, but I do not know the name of this flower. Do you know the name of this type of flower?
This flower is small but beautiful and the leaves are large like fake pahon leaves made of a kind of rubber.
Here is a picture of the flowers;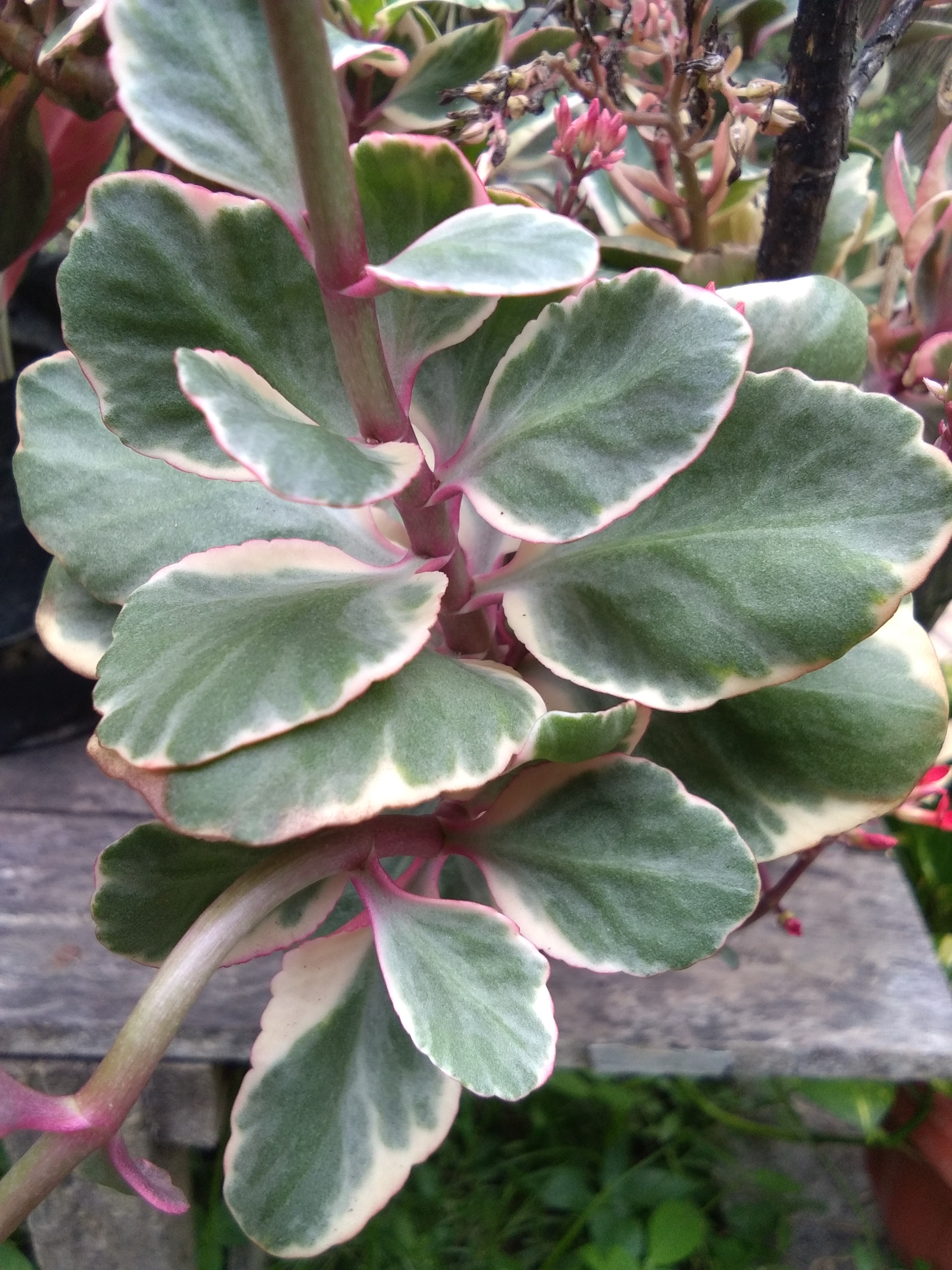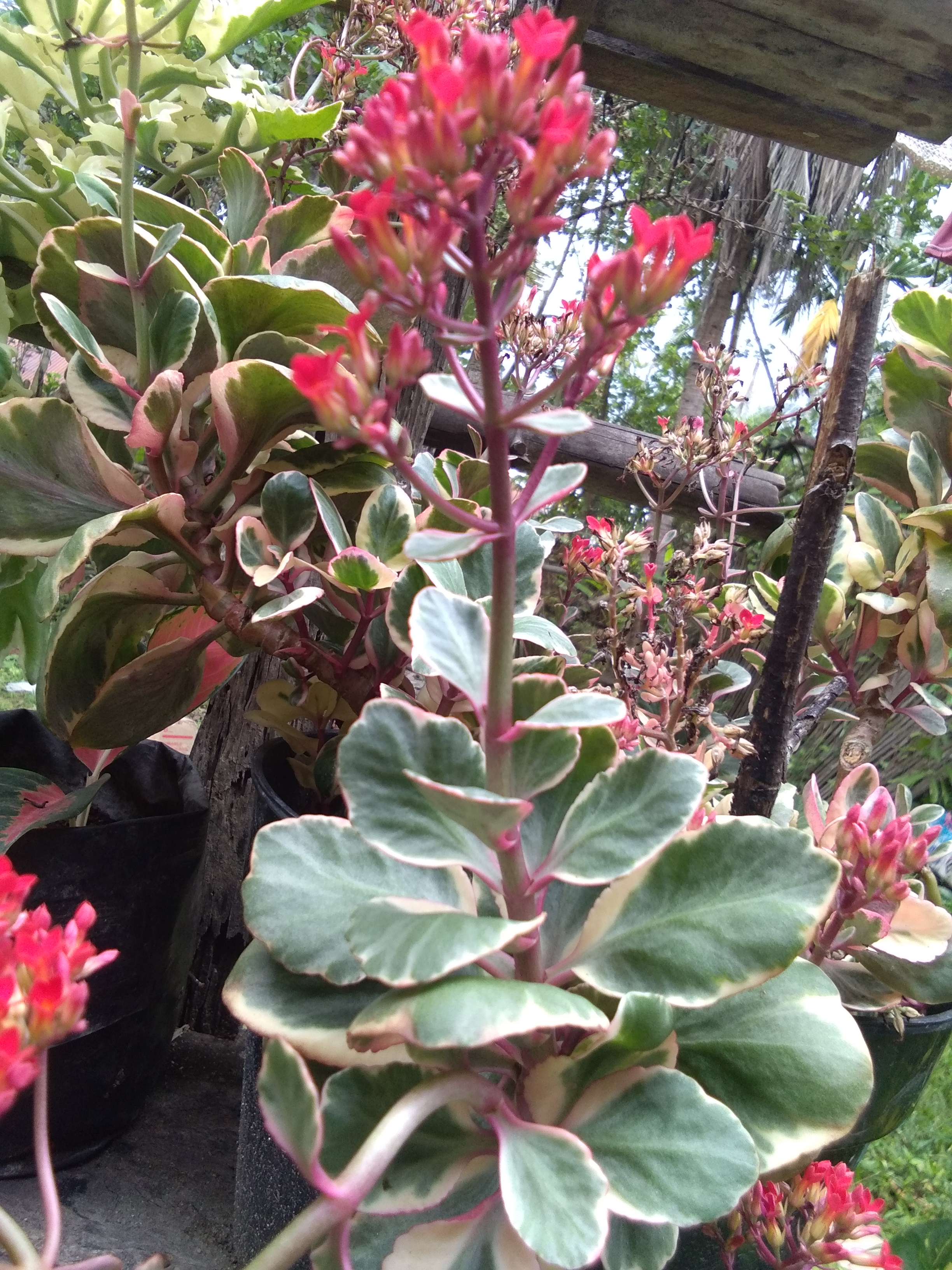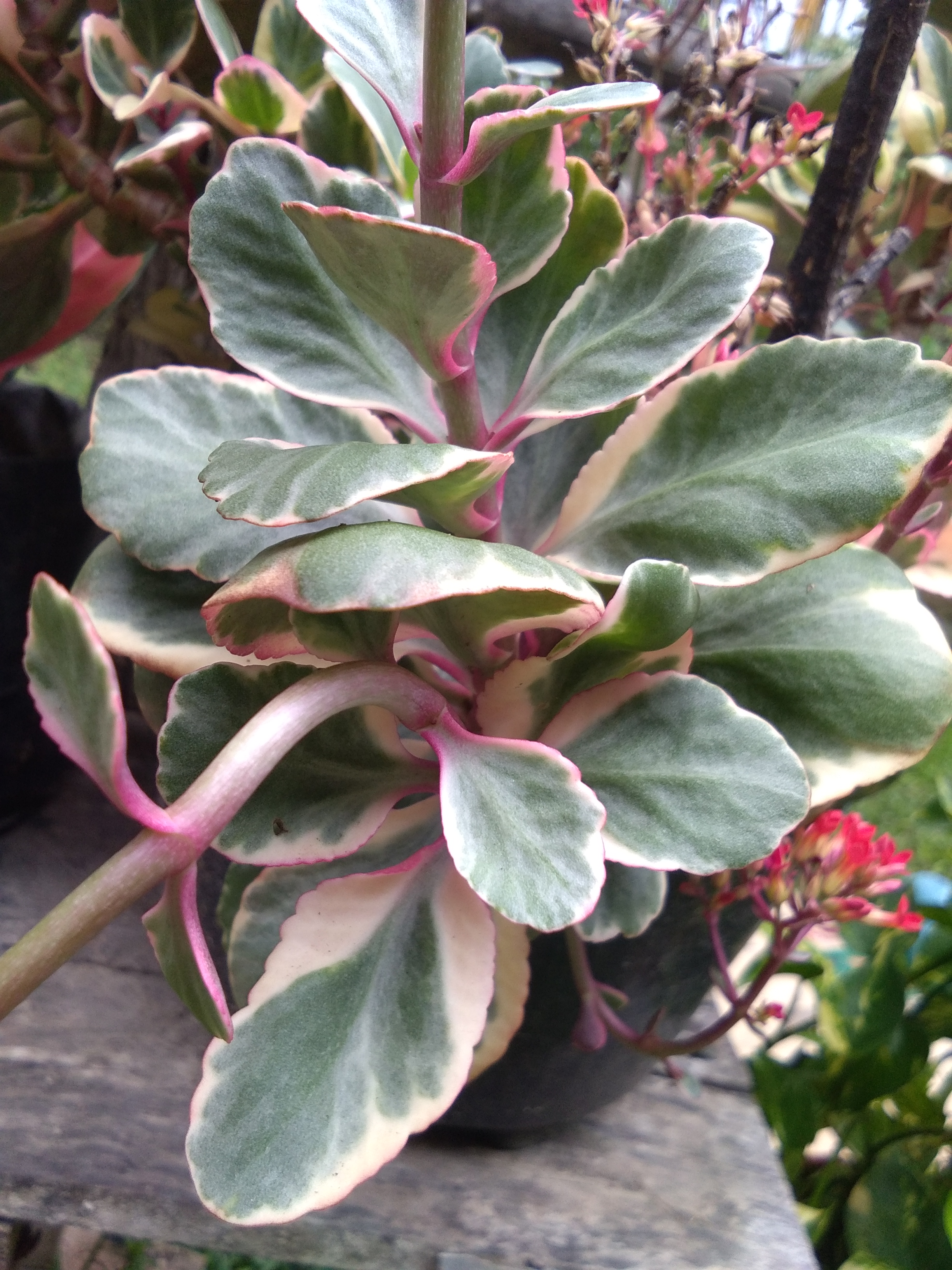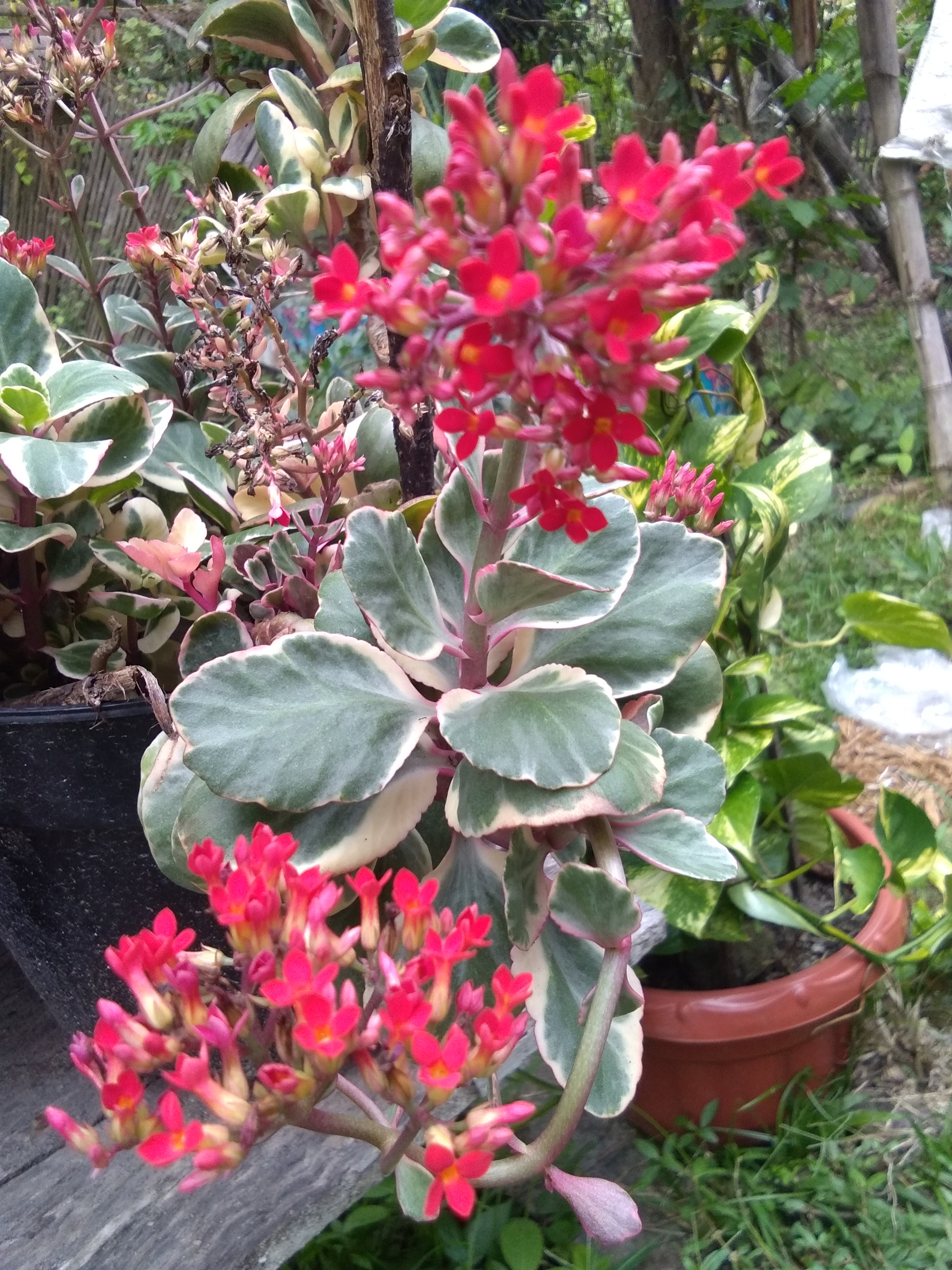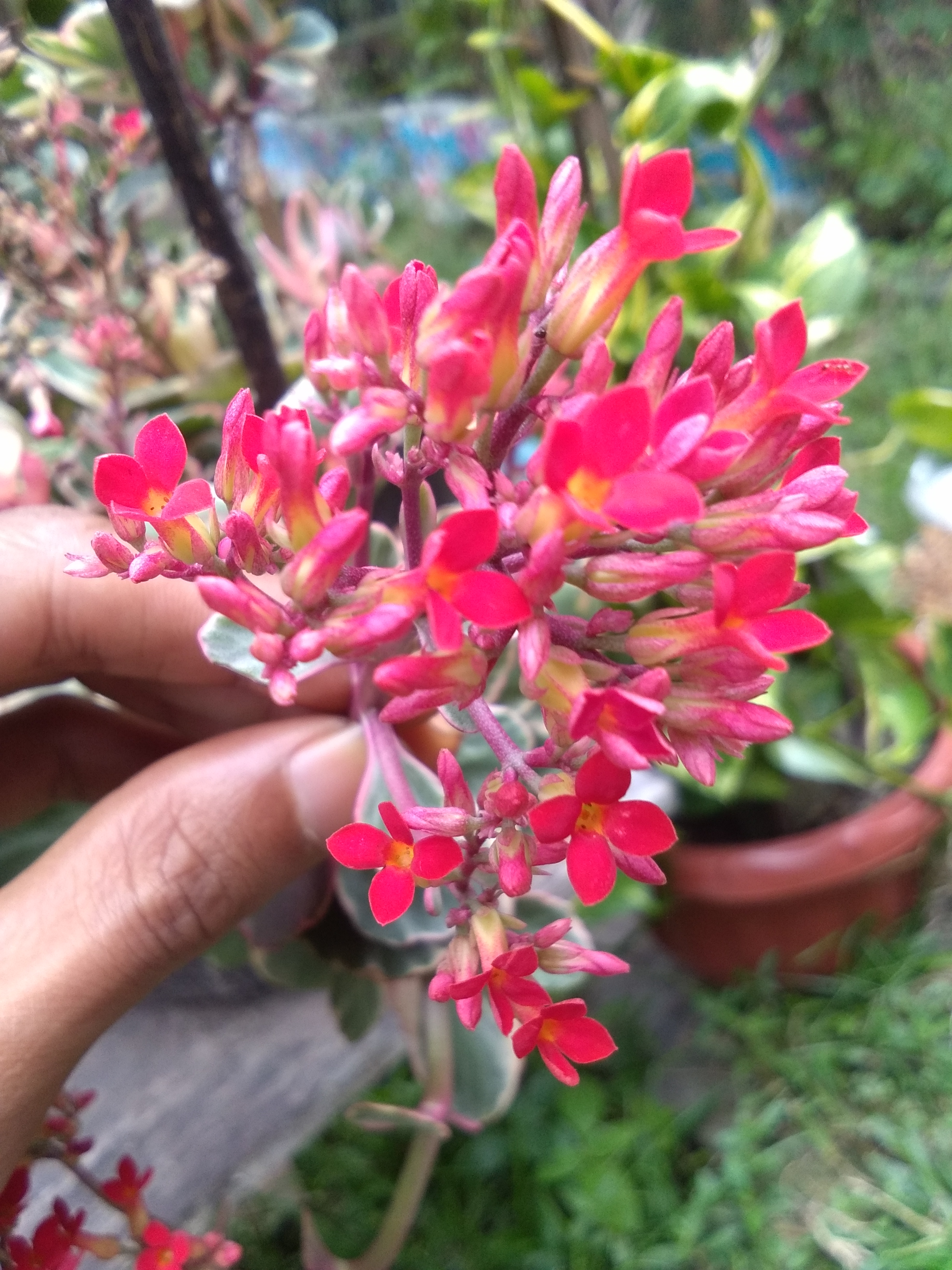 ---
Photo Taken : VIVO Y53
Category : photography
Location : Indonesia
Photografer : @aronexxon
---
That's what I can share today, I hope you guys like it.
Regards! 🙃🙂
@aronexxon